2018IMW
Speakers
August 20 – 23, 2018 | Le Westin, Montréal, Québec
The Indigenous Mapping Workshop is proud to present passionate and talented speakers who use geospatial technologies in creative and innovative ways to promote Indigenous rights and interest.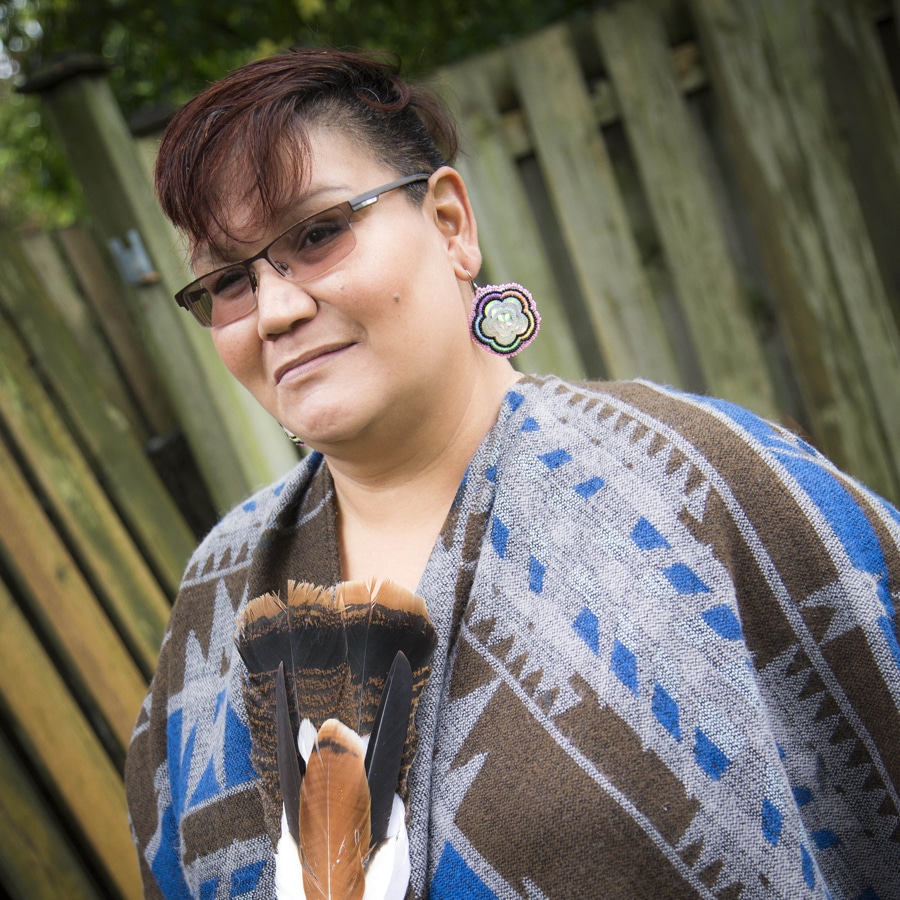 Colleen Cardinal-Hele
Co-Found, National Indigenous Survivors of Child Welfare Network
Colleen Hele-Cardinal is co-founder and Coordinator of the National Indigenous Survivors of Child Welfare Network. With the Network, she has successfully organized three national Indigenous Adoptee Gatherings in 2014, 2015 & 2017. She speaks publicly and candidly about murdered and missing Indigenous women and the impacts of the 60's Scoop drawing critical connections between genocidal colonial child welfare removal policies and her lived experiences and those of women in her family. She believes that sharing her story is an important part of her healing journey in addition to raising awareness and building solidarity and understanding within Indigenous and non-Indigenous communities.  Colleen continues to volunteer with several initiatives, including Families of sisters in Spirit and the Nobel Women's Initiative Sister to Sister Mentorship program to address gender-based violence, while giving context on the making of Canada, treaty relationships and the dehumanization of Indigenous people through policy and media. Colleen is a sought-after dynamic, engaging speaker who has spoken all over Turtle island to diverse audiences seeking to understand MMIW2SG and colonial child welfare policies, historical violence and impacts of Indigenous people and community organizing at a grassroots level.  She is the author of the much-anticipated Ohpikiihaakan-ohpihmeh (Raised somewhere else): A 60s Scoop Adoptee's Story of Coming Home, which is forthcoming from Rosewood Press in June 2018. Colleen is the proud mother of four grown children and enjoys spending all her free time with her grandchildren.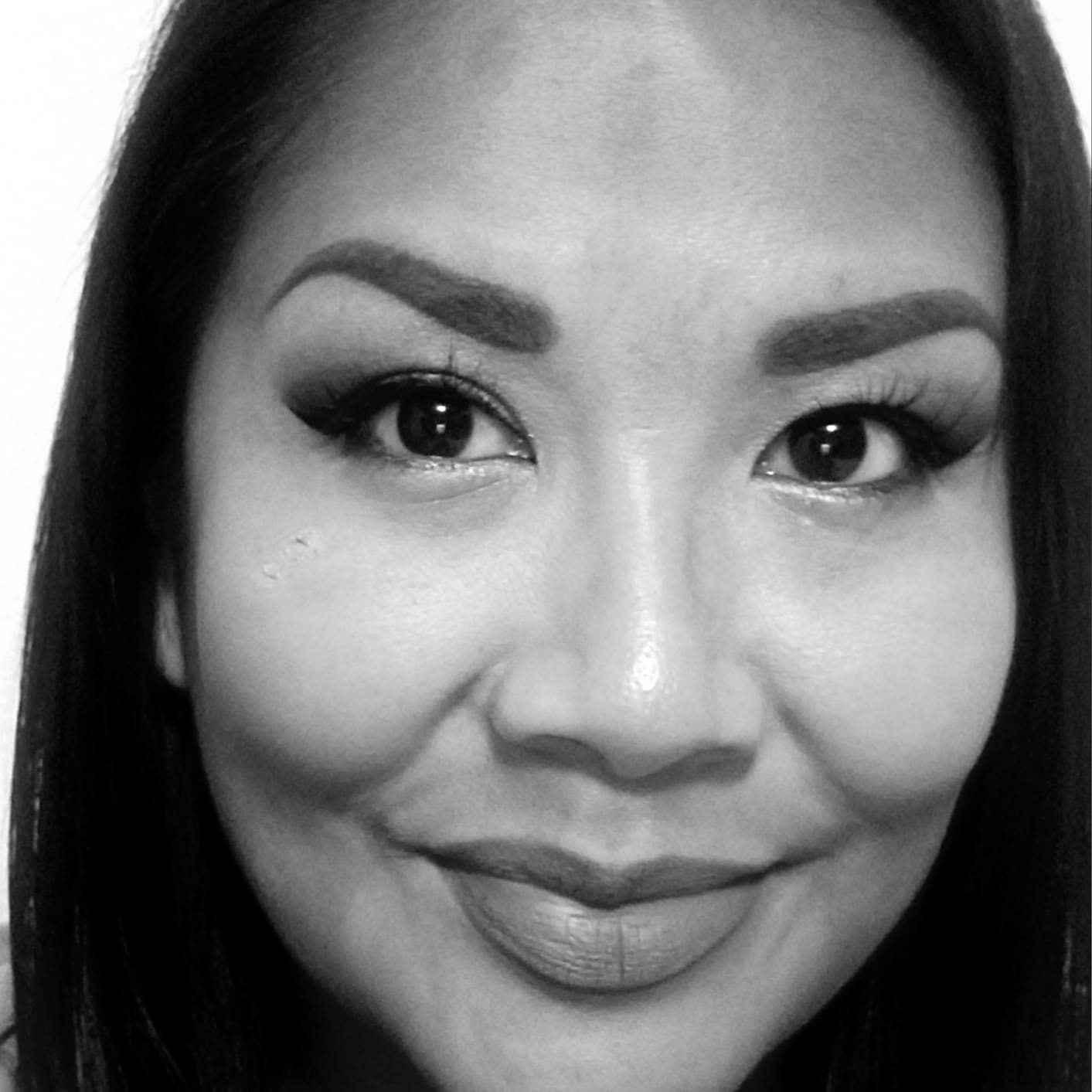 Angela D. Garcia-Lewis
Cultural Preservation Compliance Supervisor, Salt River Pima-Maricopa Indian Community
Angela D. Garcia-Lewis is the Cultural Preservation Compliance Supervisor for the Salt River Pima-Maricopa Indian Community Cultural Preservation Program. As Cultural Preservation Compliance Supervisor Angela's primary responsibility is consultation under the various cultural resource statutes that apply to the federal, state, tribal, and private land jurisdictions within the ancestral lands of the O'Odham and Piipaash cultures in central Arizona. Angela provides input on projects ranging from international repatriation, museum exhibits that include information about the prehistory and history of the O'Odham and Piipaash, to educational outreach to various groups interested in the culture and history of the SRP-MIC.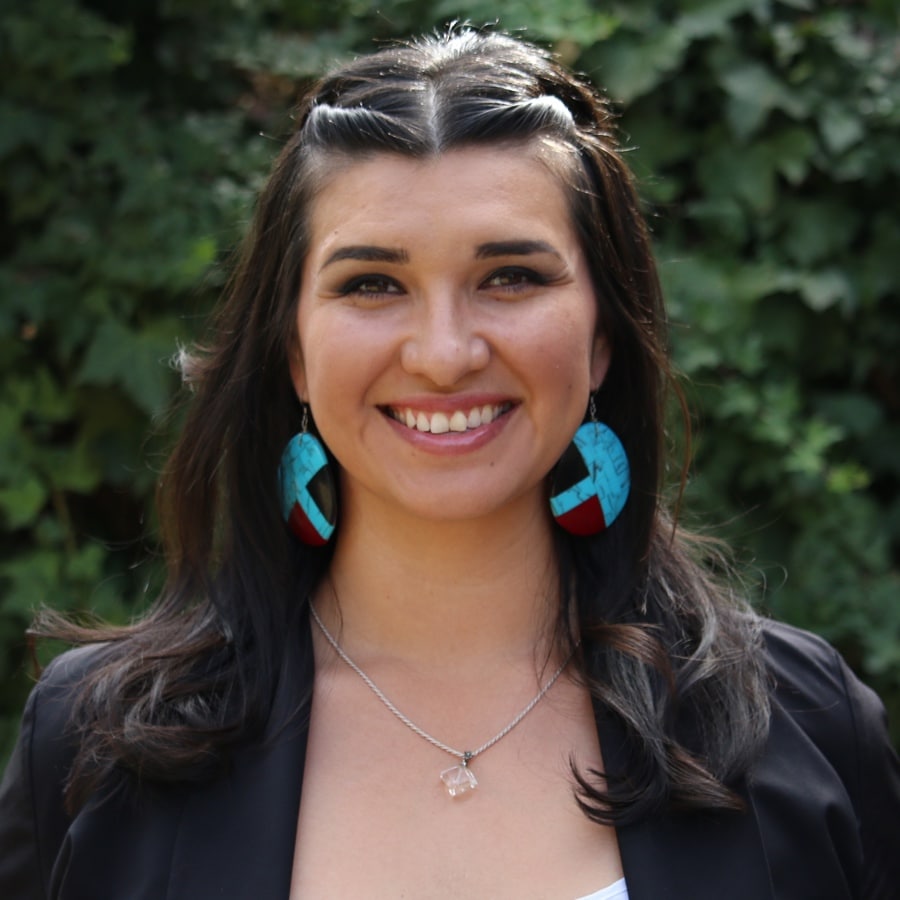 Souta Calling Last
Founder and Executive Director, Indigenous Vision
Souta Calling Last (Blackfeet/Blood) is the Founder and Executive Director of Indigenous Vision, a national educational nonprofit founded in 2015. Souta does not consider herself an environmentalist but more as a Blackfoot woman whose cultural practice is dependent on clean water and high functioning ecosystems. Her work on land and water protection started in childhood cleaning beaver ponds. She continued volunteering with streamside clean-ups, restorations, and community water education while obtaining a Bachelor's degree from the University of Montana in Environmental Studies Water Resources.
She then gained experience with her tribe as a Water Resource Specialist and Drinking Water Operator, later obtaining her Master's degree in Innovative Leadership and Change Management from the University of Phoenix. Before founding Indigenous Vision, Souta served as an Environmental Specialist in a National Tribal Drinking Water Program. Souta believes the land is a storybook of information filled with ecological and climate knowledge and that honoring ancestral observation will protect the land and water and will promote ideal human health and wellness.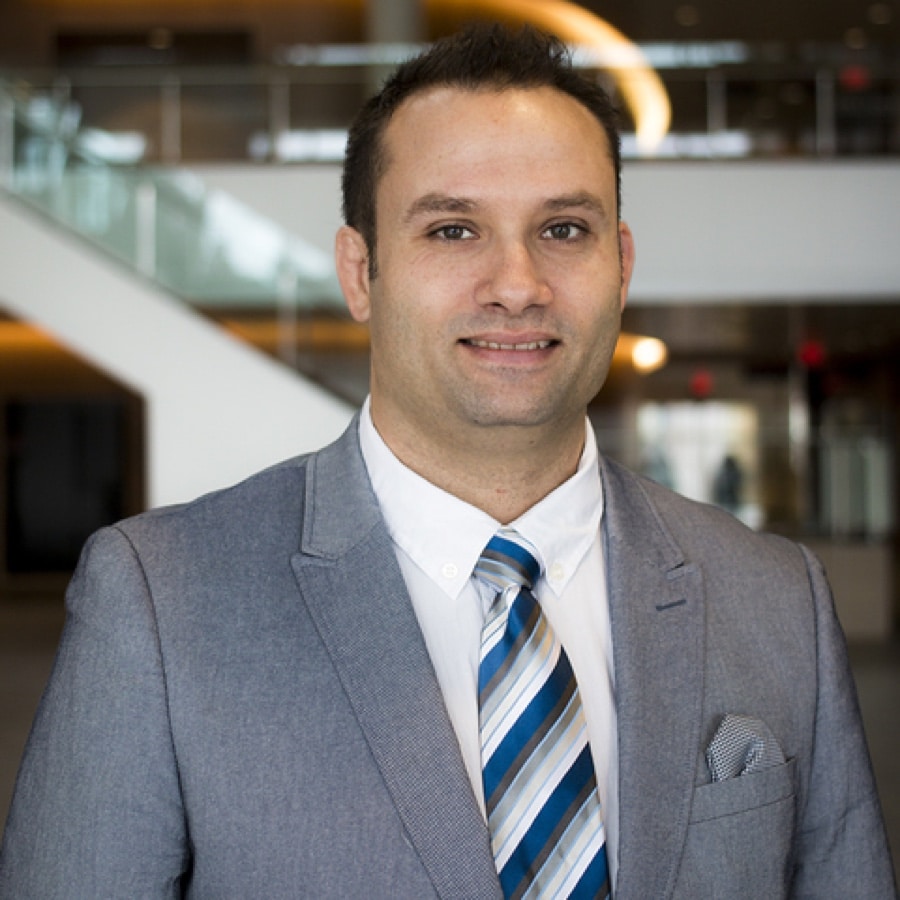 Dale Spenser
Associate Professor, Department of Law and Legal Studies at Carleton University
Dale Spencer is Associate Professor in the Department of Law and Legal Studies at Carleton University. His main interests are violence, victimization, settler colonialism, 
policing, youth, and conceptions of homelessness, domicile, and the law. He has published three books,
Violence, Sex Offenders, and Corrections
(Routledge),
Reimagining Intervention in Young Lives
(UBC Press) and
Ultimate Fighting and Embodiment
(Routledge), and three edited volumes,
Emotions Matter
(University of Toronto Press),
Fighting Scholars
(Anthem), and
Reconceptualizing Critical Victimology
(Lexington). His work can be found in a number of journals, including
Theoretical Criminology
,
Punishment and Society
, and
Ethnography
.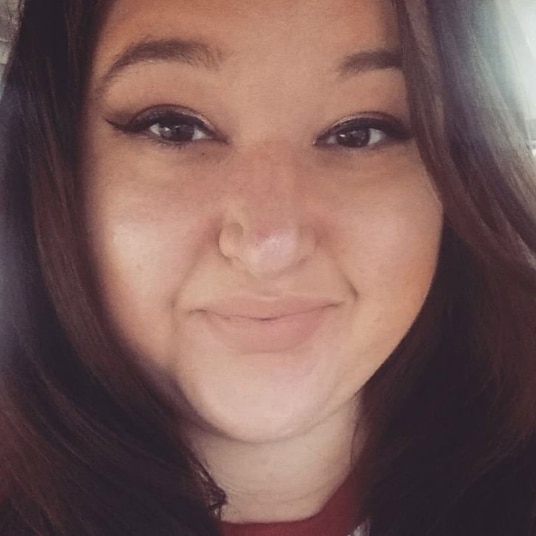 Annita Lucchesi
Doctoral Student, Department of Cultural, Social, and Political Thought at University of Lethbridge
Annita Lucchesi is a doctoral student at the University of Lethbridge, in the Cultural, Social, & Political Thought program. She earned her BA in Geography from the University of California, Berkeley, and graduated Washington State University with her MA in American Studies. Her research interests include cartography, indigenous feminisms, postcolonial geographies, and restorative justice. Her dissertation work brings critical indigenous cartography and feminist studies together, by examining the ways in which maps can help us to better understand the international issue of missing and murdered indigenous women and girls, and the movement to honor them and bring them to safety. Annita also serves as a consultant, policy advocate, and community organizer on issues of violence against indigenous women, and incarceration of indigenous people. Annita is a Southern Cheyenne descendant, and her ancestors traditionally made their home in northeastern Colorado and southern Wyoming. Her Indian name is Hetoevėhotohke'e, which translates to Evening Star Woman.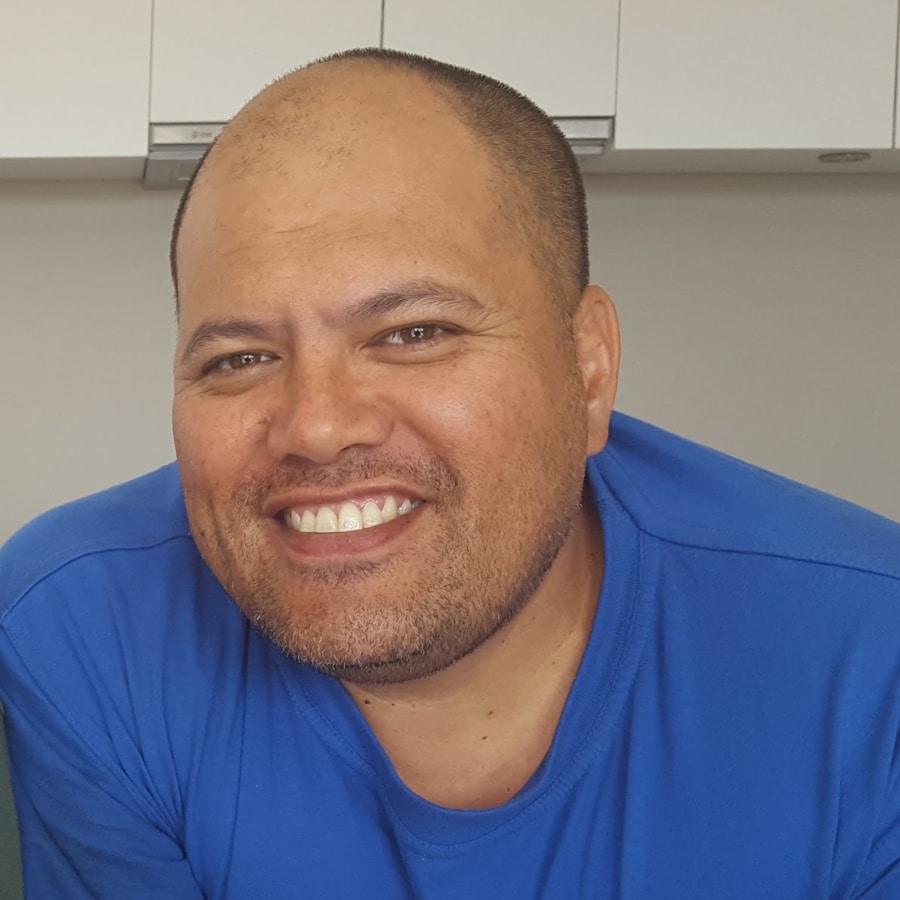 Moka Apiti
Director, Digital Navigators LTD.
Moka Apiti descends from the Ngāti Hikairo, Ngāti Te Wehi, Ngāti Wairere, Ngāti Porou and Te Whanau a Apanui tribes of Aotearoa, New Zealand.
Moka's journey in the GIS sector has been guided by the vision of his tribal elders 28 years ago.  Moka serves his tribal communities in the roles of the Chair and Treaty Negotiations Manager for his Ngati Hikairo tribe, GIS Project Manager for his Ngati Porou tribe, and as the Technical Advisor for his Waikato Tainui tribes on the National Tribal Leaders Data Forum on issues pertaining to Indigenous data sovereignty. Moka has worked extensively with tribes to support them to use GIS to engage and negotiate their Treaty grievance claims with the New Zealand Government, and designed and managed the GIS framework for tribes as part of the New Zealand Treaty Settlement process.  He is passionate about building grassroots GIS capability to support tribes in the preservation of traditional knowledge systems and cultural revitalisation projects and continues  to work with many tribes in their Post-Settlement phase.
Moka is also the Managing Director of Digital Navigators Ltd, a Maori owned and operated business, which provides GIS mapping services, education and strategic digital technology advisory to build family and tribal GIS capability within Indigenous communities.  Digital Navigators Ltd hosts the annual Indigenous Mapping Workshop in Aotearoa New Zealand and is pleased to partner with the Firelight Group towards the delivery of this IMW2018 here in Quebec. As a Google Earth Outreach Trainer and a member of the Google Education Experts panel Moka also uses these avenues to share his experience and expertise to support Indigenous peoples.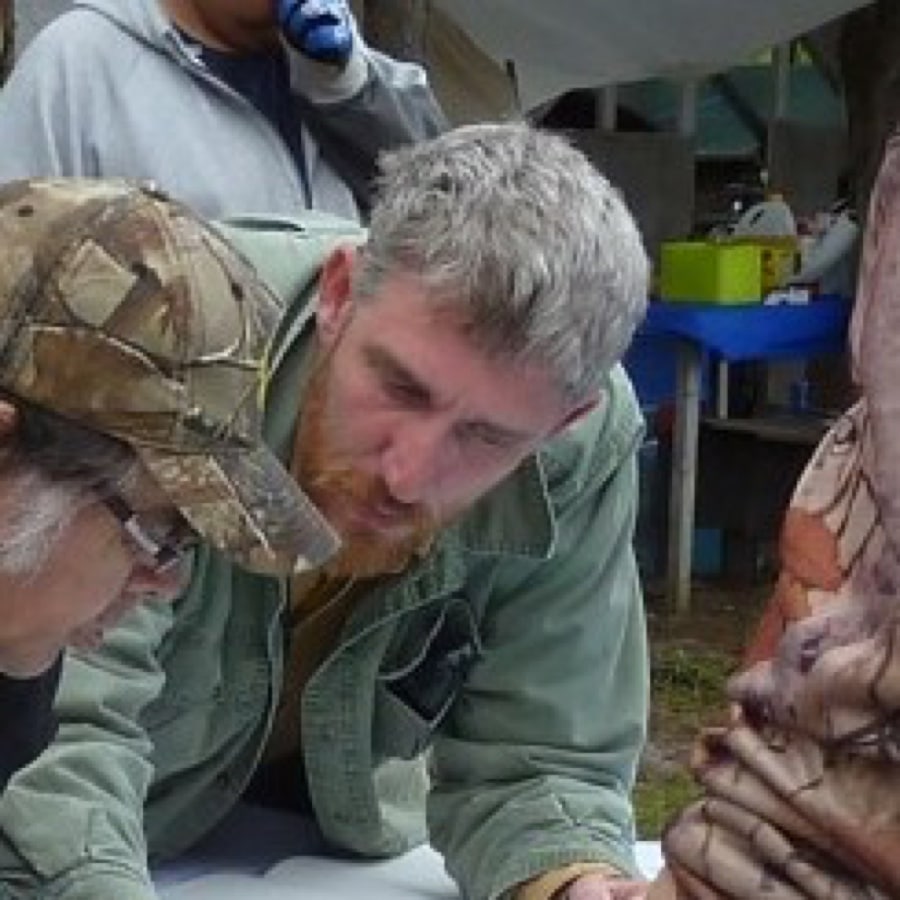 John Bishop
Toponymist, Cree Nation Government
John Bishop has been working as Toponymist for the Cree Nation Government since 2013. Prior to that, he was a Doctoral Candidate in the Department of History at McGill University.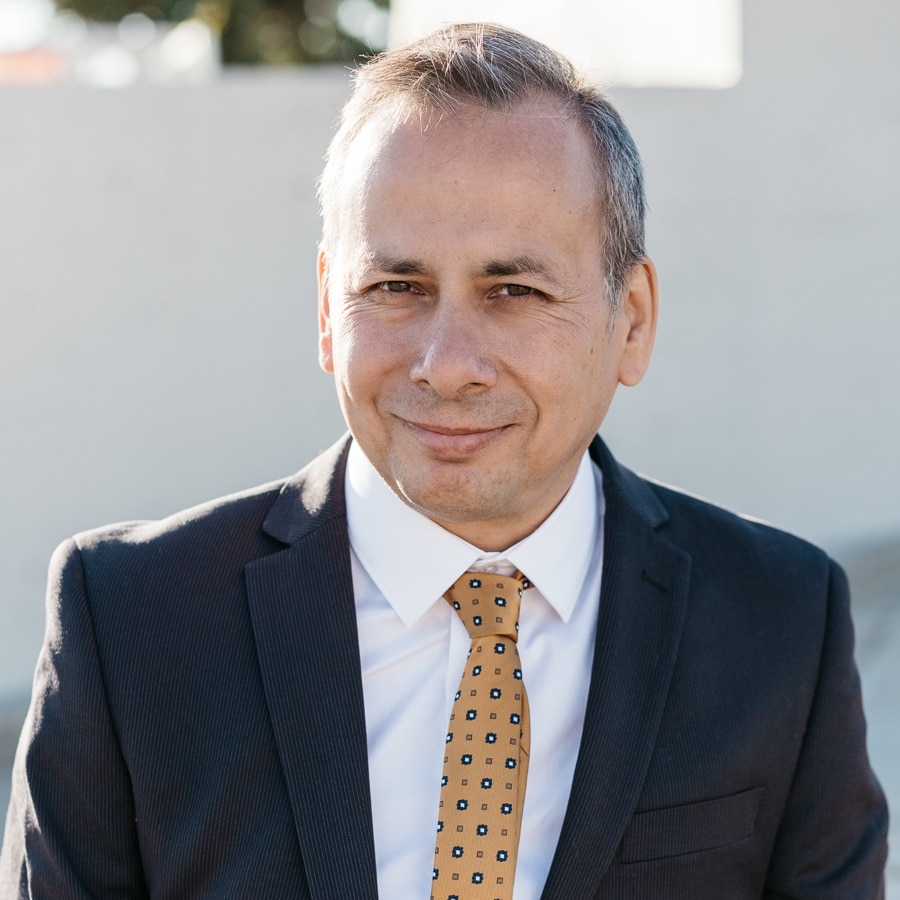 Bradford Dean
GIS Manager, Mohawk Council of Kahnawake
Bradford Dean is a First Nations Cree from Manitoba and his interest in the environment has taken him from an undergraduate Diploma in Geography to a graduate Diploma in Environmental Assessment at Concordia University. In 2014 Bradford's role as a grade 12 science teacher in Kahnawake, Quebec was key to discovering the need to teach and raise awareness of environmentalism to the general public. In 2015 Brad was a candidate for The Green Party of Canada in the riding of Lac-Saint-Louis. Since then, he volunteered with "Let's Talk Science" to facilitate outreach workshops in secondary schools in Northern Native reserves and as a summer science camp manager he helped inspire Canada's future generation in science-related careers. He is currently employed with the Mohawk Council of Kahnawake as a GIS Manager in the Information Management Unit team. Bradford is an avid cyclist and believes in volunteerism. He is spiritual, patient, and reflective, and hopes to help others openly question and realize objectives to affect change around us.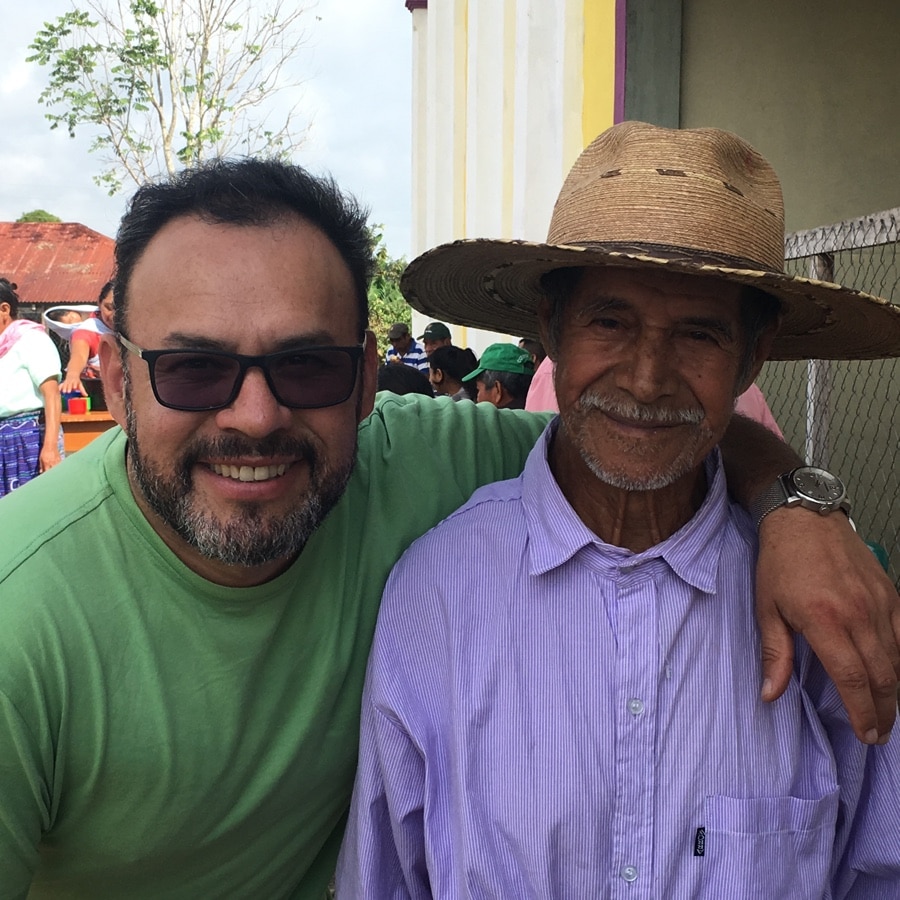 Edgar Selvin Pérez
Biologist, San Carlos University in Guatemala
Edgar Selvin Pérez, Biologist of San Carlos University in Guatemala, has developed all his work experience in conservation and sustainable use of biodiversity, governance and sustainable development. Postgraduate studies in Rural-local, Human and Economic Development and Human Rights and PhD student in Human and Social Sciences with Salamanca University Guatemalan chapter. His innovative work in field of science and knowledge systems, promote changes of paradigms, especially the positive relations among humans and environment. Work and the Rural-local development Master studies in Spain, have allowed him to have a holistic view of the necessary compatibility between conservation, sustainable use and human rights as the key ingredients of human development. The integrated vision of development was the main base to propose the National policy and Strategy on Biological Diversity and its contribution to sustainable development in Guatemala; at international level, several national representations in United Nations Convention on Biological Diversity giving to our country a consistency in statements and incidence on Conference of Parties and in bilateral and multilateral cooperation.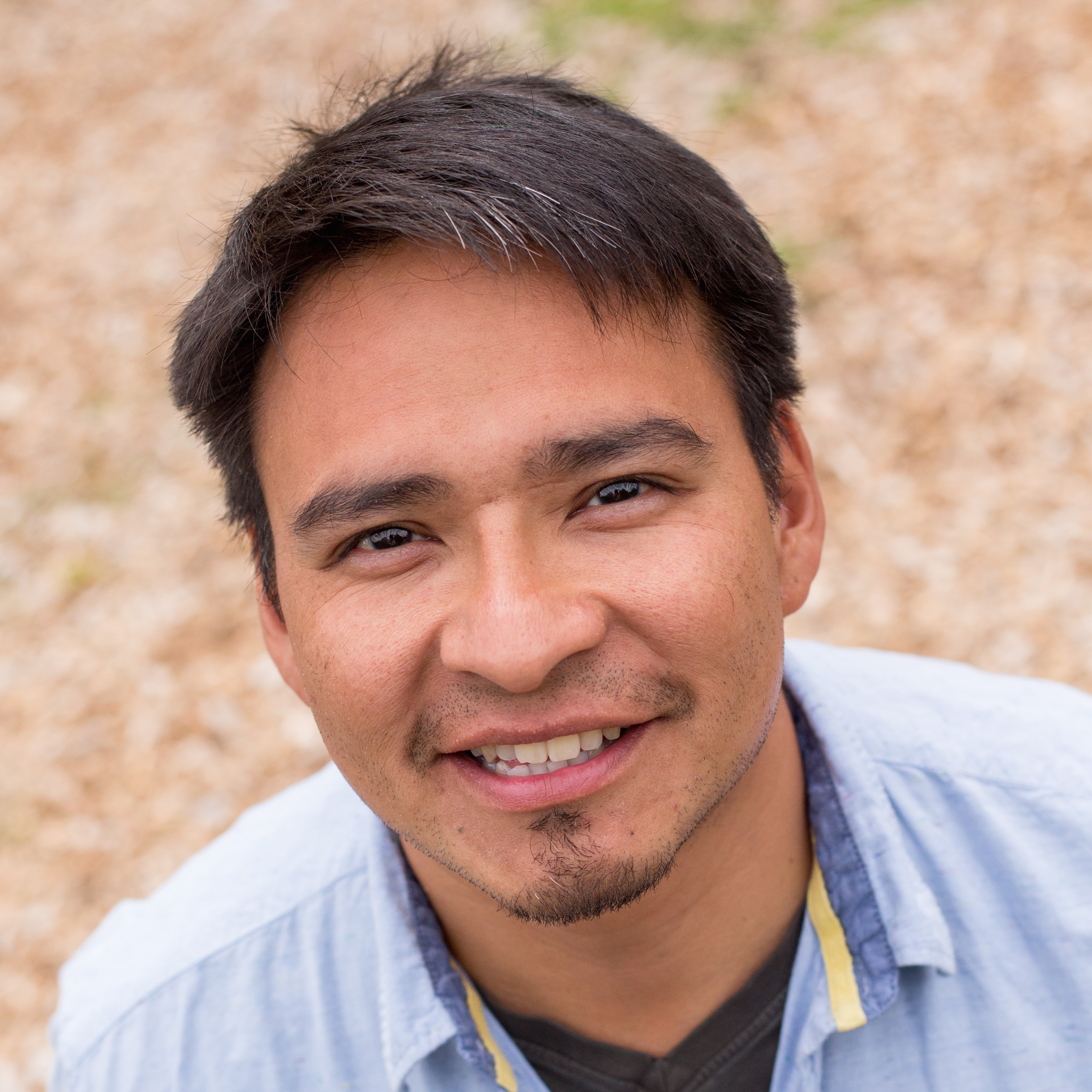 Steve DeRoy
Director, The Firelight Group
Steve DeRoy is Anishinabe/Saulteaux and a member of the Ebb and Flow First Nation from Manitoba. He is a director and past president of the Firelight Group. Since 1998, Steve has worked as a researcher and professional cartographer / geographic information systems (GIS) specialist, primarily with Aboriginal groups in North America. Steve provides project management, senior advisory and technical support for traditional knowledge and use studies; social, economic and health studies; land use planning; treaty land entitlement; and natural resource management. The other aspect of his work is to promote the transfer of knowledge by facilitating hands-on technical training and mentorship with First Nation practitioners. He has facilitated workshops in communities and presented at numerous conferences.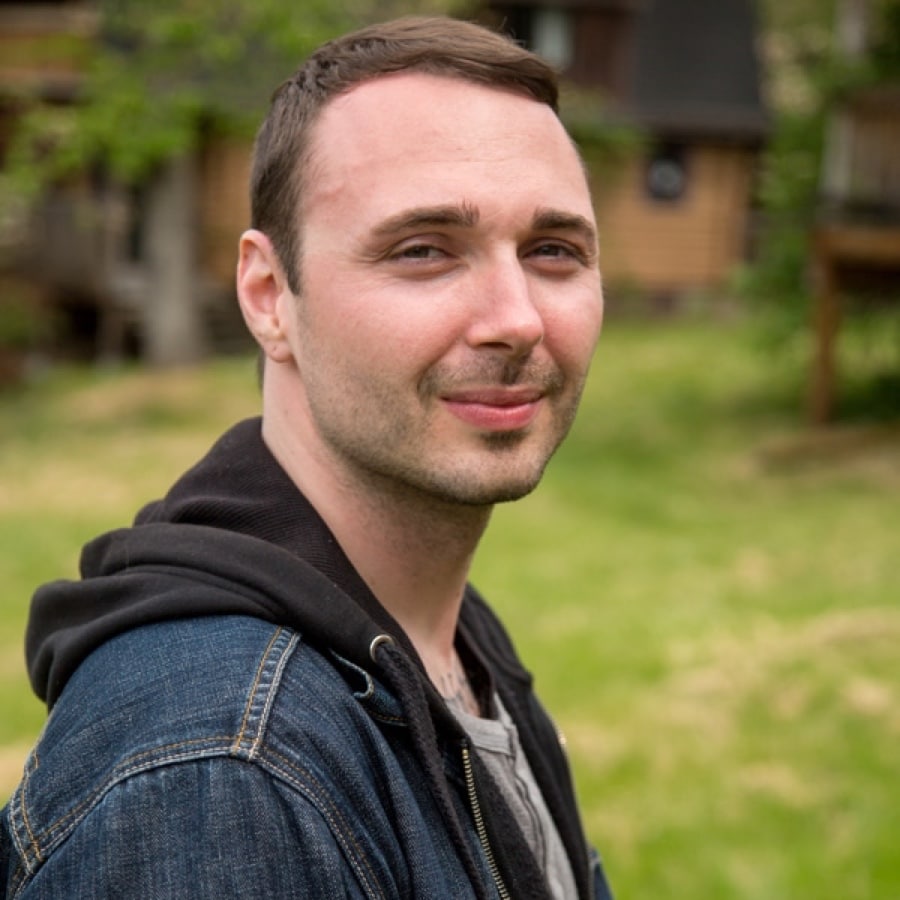 Jeff Hackett
Capacity Building and Partnership Development, The Firelight Group
Jeff Hackett is a capacity building and participatory mapping specialist at the Firelight Group. He has a Masters in Environmental Assessment from Concordia University in Montreal, Canada. Jeff also holds a Masters of Philosophy in International Peace Studies from Trinity College Dublin in Dublin, Ireland. His research focuses on the impacts of Indigenous counter-mapping processes on large-scale resource development projects within environmental assessment processes. He is the event manager and co-chair for the Indigenous Mapping Workshop, the largest international Indigenous mapping event.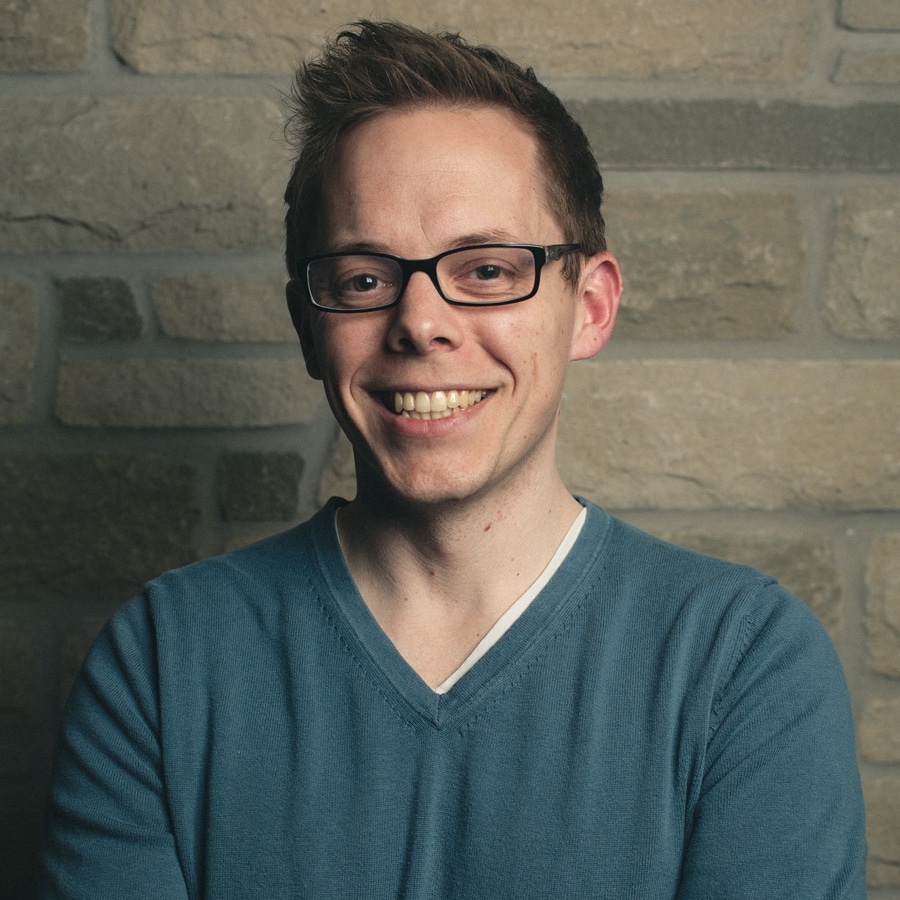 Dr. Daniel Gillis
Associate Professor, Director of the Physical Science and Engineering Education Research Centre at the University of Guelph
Dr. Gillis is an Associate Professor and Statistician in the School of Computer Science, and the Director of the Physical Science and Engineering Education Research Centre in the College of Engineering & Physical Sciences at the University of Guelph. He is co-founder of Farm To Fork, a project which aims to improve the quality and quantity of food donated to food banks and pantries by connecting donors with the real-time needs of emergency food providers, co-creator of ICON, a transdisciplinary undergraduate classroom that brings students from across campus together to work on social challenges, and co-founder of GuelphHacks, a multidisciplinary annual hackathon held at the University of Guelph. His research spans ecological and public health risk assessment, transdisciplinary pedagogy, computer science, and statistics. Most recently he's been working on the community-led eNuk health and environment monitoring program with the Inuit of Rigolet, Nunatsiavut, Labrador. He is also a member of the Right Mesh Scientific Advisory Committee.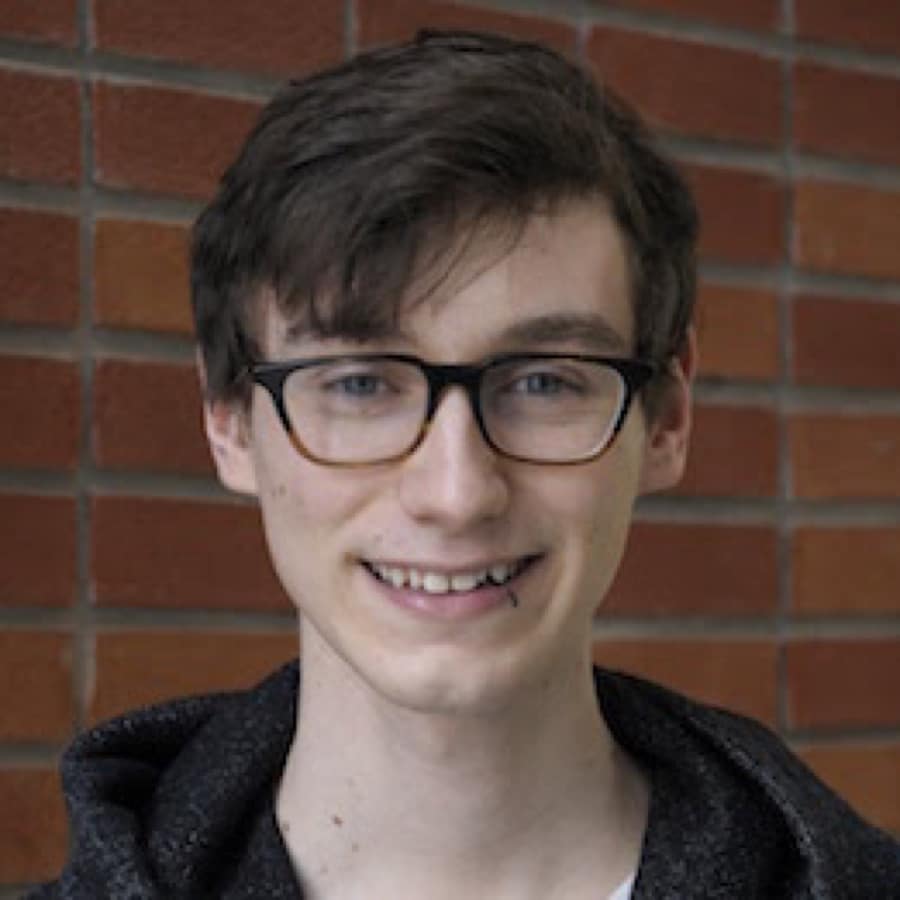 Keefer Rourke
Student, University of Guelph School of Computer Science
Keefer Rourke is a student at the University of Guelph School of Computer Science, currently pursuing an Honours Bachelor degree in Computer Science and Mathematics. He is passionate about digital rights, ethics in technology, global connectivity, and freedom of information. Incorporating this into his work, in 2015 he co-founded the Tokumei Project, a privacy-oriented communications platform. More recently, he has worked on the community-led eNuk health and environmental monitoring program with researchers at the University of Guelph in partnership with Memorial University and the Inuit of Rigolet, Nunatsiavut, Labrador. In recognition of his focus on ethical technology, he was awarded the MLH Ethical Technology Scholarship, as the finalist of a global hackathon initiative. Keefer is currently employed at Left Media Inc, working as a software developer on the RightMesh project, aiming to reduce the digital divide by changing the way the world connects.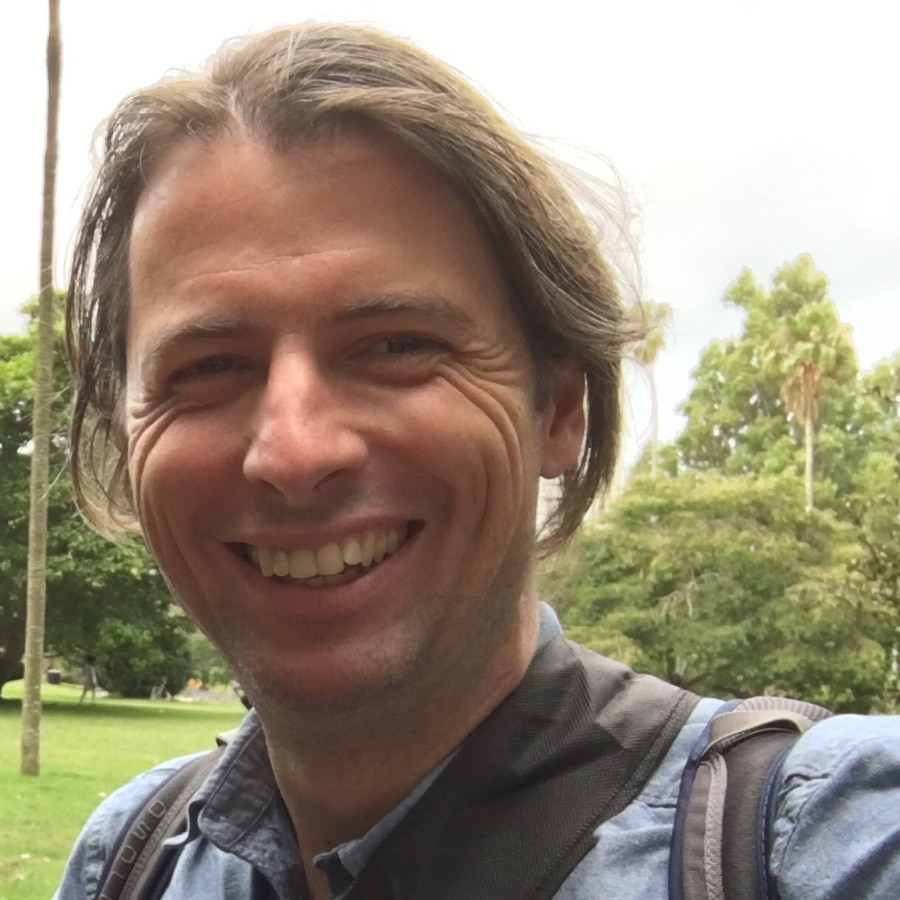 Gregor MacLennan
Project Consultant, Digital Democracy
Gregor MacLennan has worked with Indigenous communities throughout the Amazon Basin on land rights issues, the impacts of extractive industries, and supporting indigenous peoples' right to self-determination. He worked in Peru for 7 years as founder and director of Shinai, a grass-roots non-profit organization, helping communities map their territory and resource use, and set up a community-run environmental monitoring system for Achuar communities affected by contamination from oil drilling.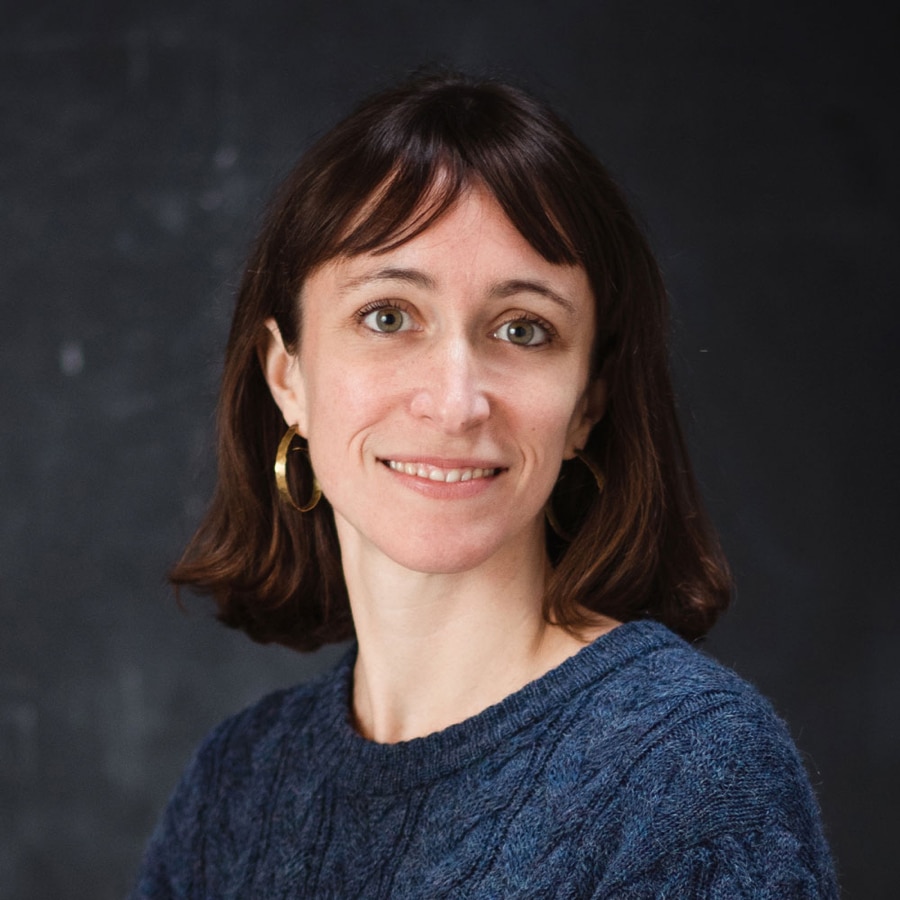 Aliya Ryan
Programme Director, Digital Democracy
Aliya Ryan is Programme Director for Digital Democracy. She works closely with our indigenous partner organisations and communities to ensure that Dds technology is grounded in their needs and realities, and reflects our values of collaboration, self-determination, accessibility and social and environmental justice. Aliya has ten years' experience working in the fields of indigenous rights, land rights and indigenous led GIS.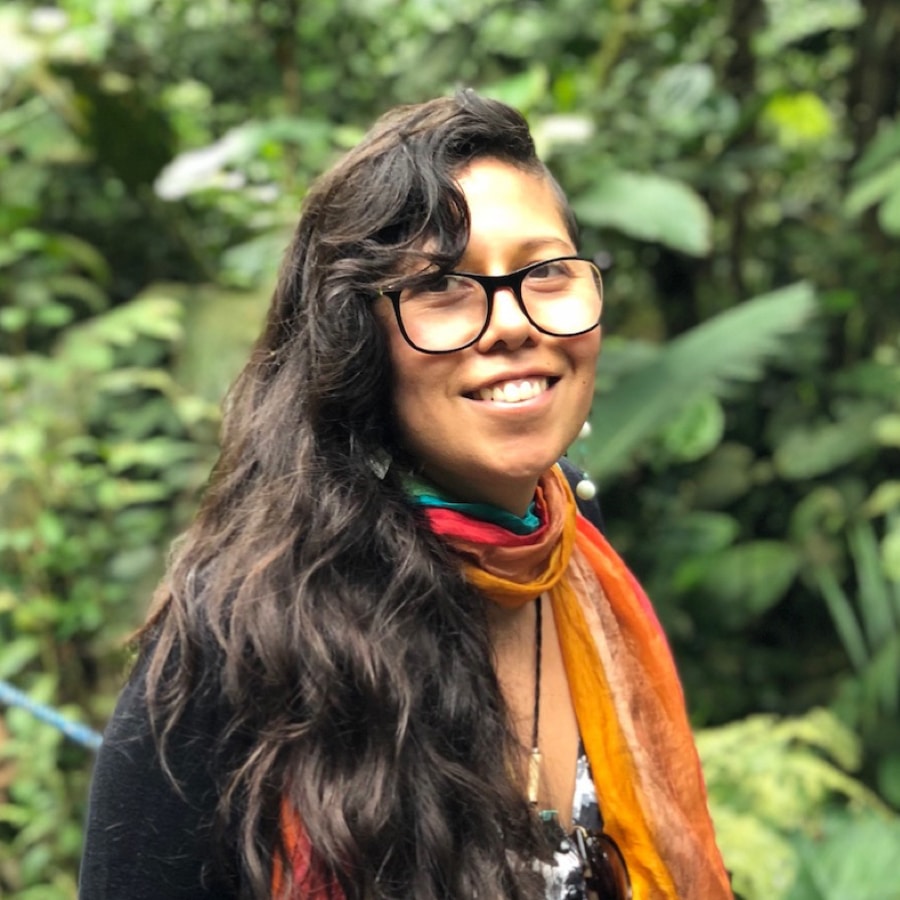 Jen Castro
Programme Coordinator, Digital Democracy
Jen Castro is a Programme Coordinator with Digital Democracy and a community organizer and artist based in Vancouver, British Columbia. She has been using digital and analog tech to bring vulnerable communities closer to their goals on their terms. Her work has largely centered reframing projects to uphold dignity and traditional ways of being in the communities whose rich culture and history is generally overlooked or imposed on by uninvited external forces.