DECOLONIZE THE MAP. INDIGENIZE THE MAP.
INDIGENOUS MAPPING COLLECTIVE
Indigenous-led capacity building. Providing Indigenous Peoples, Nations, and organizations with the tools and training to map their lands, share their stories, and decolonize place and space. 
Our Story
INDIGENOUS MAPPING WORKSHOP
We are now known as the Indigenous Mapping Collective.  The Indigenous Mapping Workshop is only one part of our global Indigenous Mapping Collective. Our goal has always been to give Indigenous peoples access to the tools and technology they need to map their lands, share their stories, and support their rights and interests. Mapping is a skill built over time and connection to others. With the launch of our virtual Indigenous Mapping Collective in 2020, we are able to provide more opportunities than ever before for Indigenous mappers of all skill levels, 365 days a year.
"Maps are a powerful tool to convey navigation and being able to see your place on the earth. Historically, Indigenous peoples have been excluded from the map; we're changing that."


– Steve DeRoy
  Founder

  Indigenous

  Mapping Collective
BUILDING COMMUNITY
CAPACITY BUILDING AS EMPOWERMENT
We are the largest Indigenous geospatial network in the world thanks to the dedication of our partners, sponsors, and communities.
Through the relationships with our technology partners, we have been able to shape the representation of Indigenous peoples on major mapping software and provide more training opportunities than ever, on a global scale.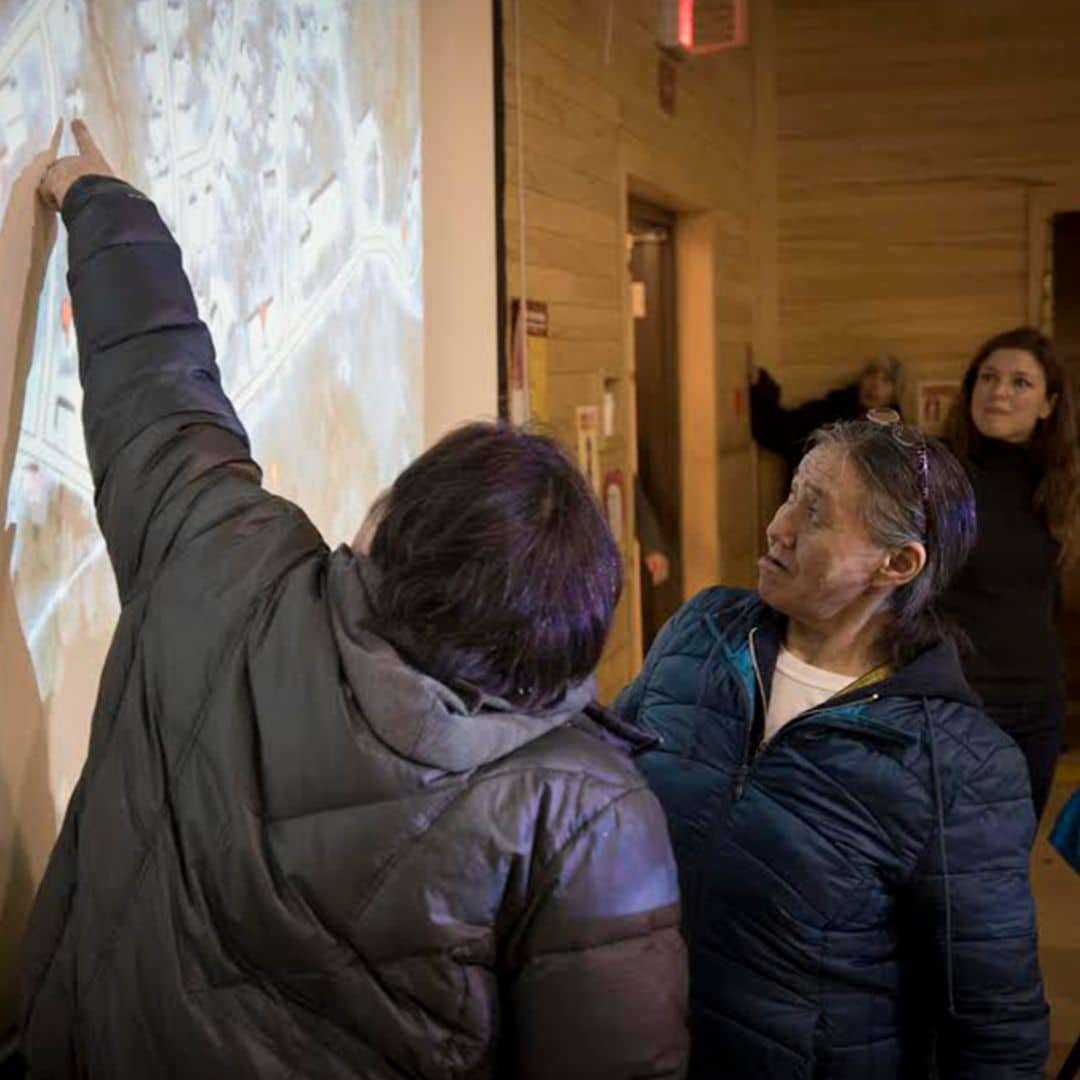 Through our partnership with Google, Google Maps and Google Earth have added Indigenous territories and reserve boundaries to their base maps. Making Indigenous lands and waters visible and part of the landscape is critical for recognition and reconciliation.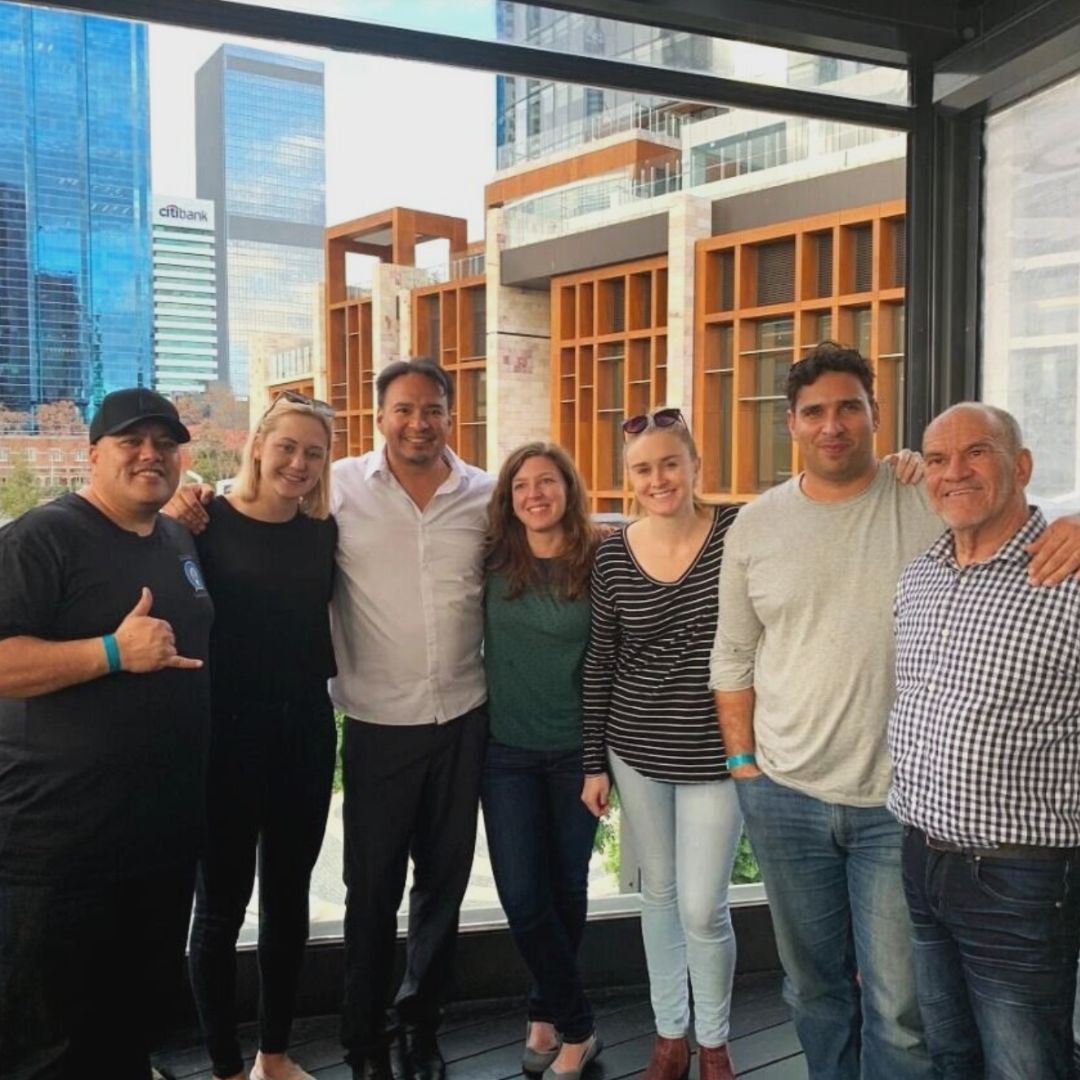 The Indigenous Mapping Workshop in Turtle Island has helped to launch the Indigenous Mapping Workshop in Australia and New Zealand, specifically with the Māori tribe. We have also hosted mapping events in South Africa and have members from 44+ countries on the Indigenous Mapping Collective.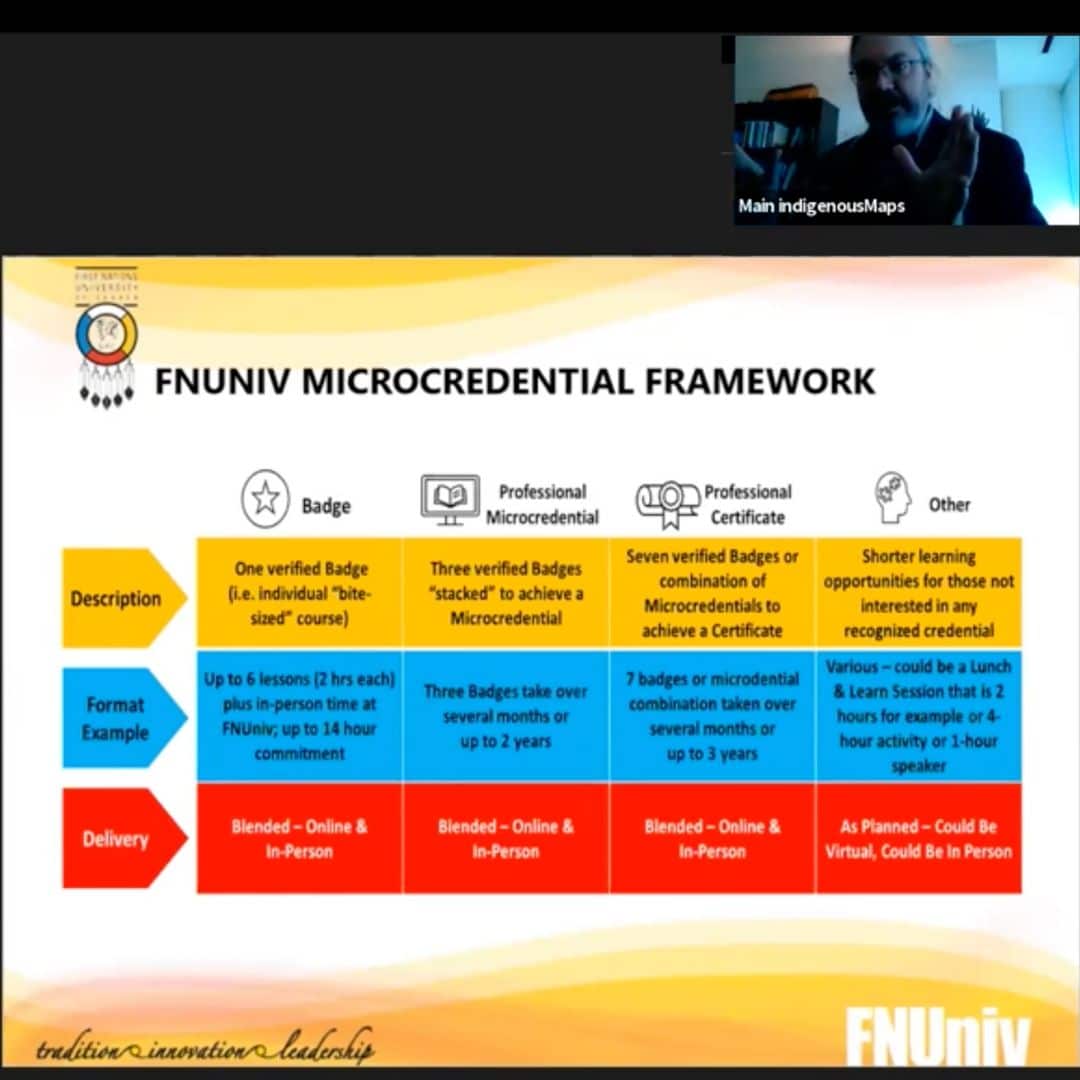 INDIGENOUS MAPPING MICROCREDENTIAL
We have developed a microcredential with the First Nations University of Canada's Indigenous Continuing Education Centre. 2022IMW will be the first opportunity for participants to earn a microcredential while attending the workshop. Learn more here.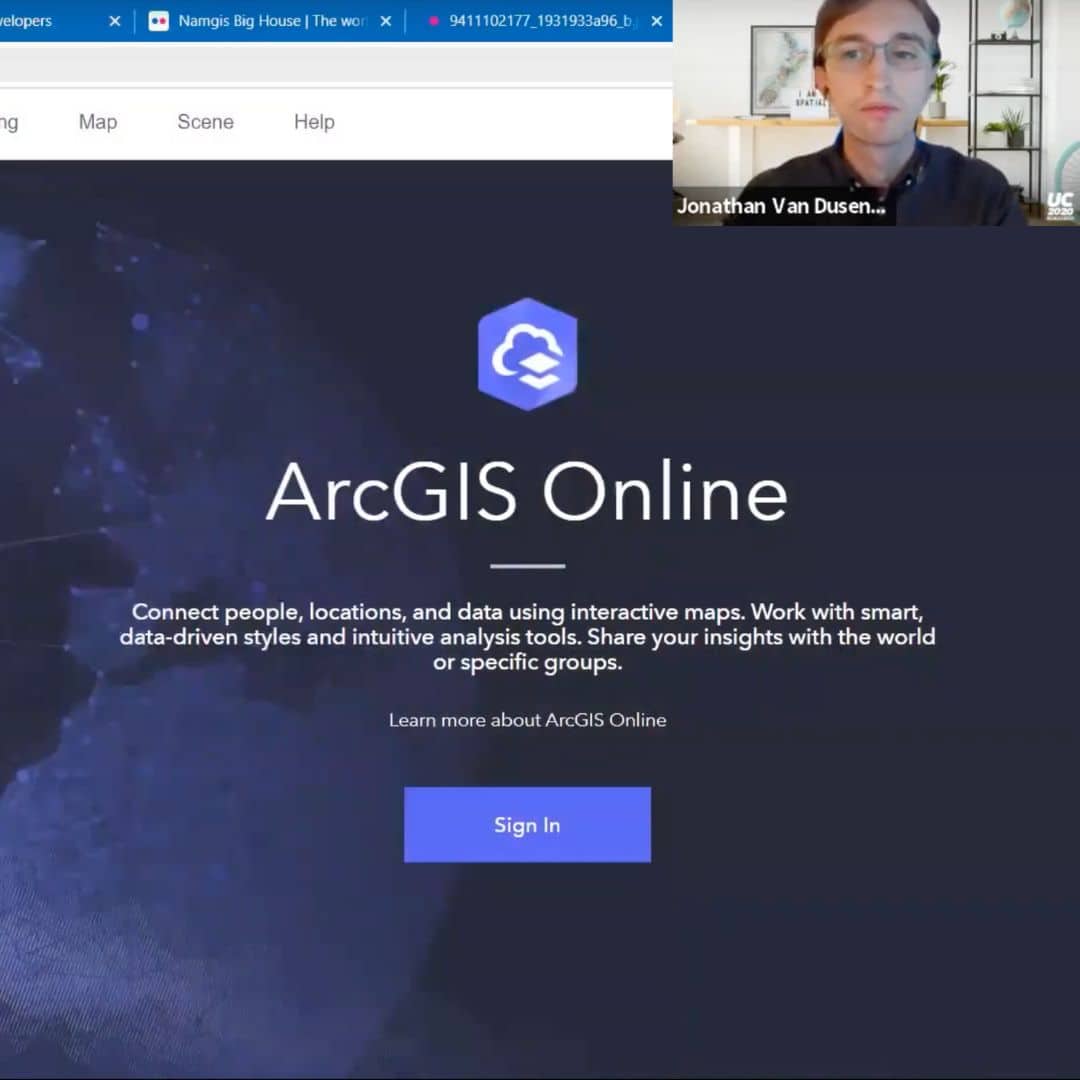 MAKING ESRI TOOLS ACCESSIBLE TO INDIGENOUS PEOPLES
Through our partnership with Esri Canada we are able to provide members of the Indigenous Mapping Collective with access to Esri's GIS software suite FREE! This includes ArcGIS Online, ArcGIS Pro, Storymaps, Survey123 and more! 
All Indigenous Mapping Collective events including our annual Indigenous Mapping Workshop are made possible because of the support of our partners. Thank you!