INUVIK, NWT
CANADA
October 8-10, 2019
We are pleased to announce our Canadian Indigenous Mapping Workshop in Inuvik, Northwest Territories, from October 8-10, 2019.  The IMW in Inuvik is targeted towards Canada's northern communities and will host up to 75 participants. The workshop will explore the NWT Geomatics Portal, Inuvialuit Settlement Region Online Platform, Google, Esri Canada, QGIS and OpenStreetMap, and other geospatial tools. Participants will learn how to use these tools to collect, host, visualize, share, and publish community generated data and better understand how to apply these skills to issues impacting Canada's northern communities. The technical training will be co-led by The Firelight Group, Google Earth Outreach, Google's Trainer Network, Esri Canada, Mapbox, and a global network of Indigenous mapping experts.
Ticket Prices
Below are the ticket prices for the IMW in Inuvik which is based on a sliding scale. Interested in joining us? Please apply below. Once you are accepted, we will provide you with a link to obtain/purchase your ticket.
The Western Arctic admission ticket is only for Indigenous participants from the 8 communities in the Gwich'in Settlement region and Inuvialuit Settlement region.
The Indigenous Participant admission ticket is for all approved participants that identify as Indigenous and are outside of the Gwich'in Settlement region and Inuvialuit Settlement region.
Non-Governmental
ADMISSION
The Non-Governmental admission ticket is for all approved participants who work for not-for-profit & academic institutions.
The Government admission ticket is for participants who work for all municipal, provincial, and federal government bodies or agencies.
The Private Sector admission ticket is for all approved participants who own or work for for-profit organizations.
Training Modules
Access to any of the Google, Esri, Mapbox, QGIS, OSM, and other training sessions
Plenary Sessions
Entry into keynote and participant presentations
Training MaterialS
Access to all the training materials
MULTIPLE TICKETS: If you are registering and paying for more than one participant at a time, please select the appropriate number of tickets and fill out the ticket holder information for each participant as prompted, including dietary requirements and affiliation.
PAYMENT & REFUND POLICIES: Registration will not be confirmed until payment-in-full has been received and a receipt has been issued to the participant. Registration and payment is required by May 25, 2020; cash payments on-site will not be accepted. Payment must be made to Firelight Research Inc. (The Firelight Group). If an invoice is required before issuing payment, you must request one via email. The Firelight Group will refund registration fees upon written request received before May 25, 2020; however, a $125.00 CAD administration and processing fee will be retained. Due to the high demand of seats, no refunds will be issued for cancellations or no-shows after May 26, 2020. Substitutions for paid registrants may be made in writing without financial penalty. Any approved refunds will be issued after the conference. For more information, please contact us at info@indigenousmaps.com
The Indigenous Mapping Workshop is proud to present passionate and talented speakers who use geospatial technologies in creative and innovative ways to promote Indigenous rights and interest. Check out the schedule for details!
Join us and plan your week at the #2019IMW in Inuvik, Northwest Territoties for the northern Indigenous Mapping Workshop. Discover how Indigenous cartographers are transforming and inspiring geospatial technologies and methods.
The 2019 Indigenous Mapping Workshop in Inuvik will be held at Midnight Sun Complex in Inuvik, Northwest Territories.
Midnight Sun Complex
95 Gwich'in Road
Inuvik, BT X0E 0T0
The 2019 Indigenous Mapping Workshop in Inuvik is made possible by our dedicated partners and sponsors.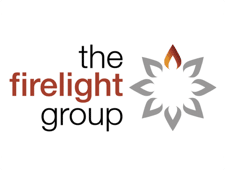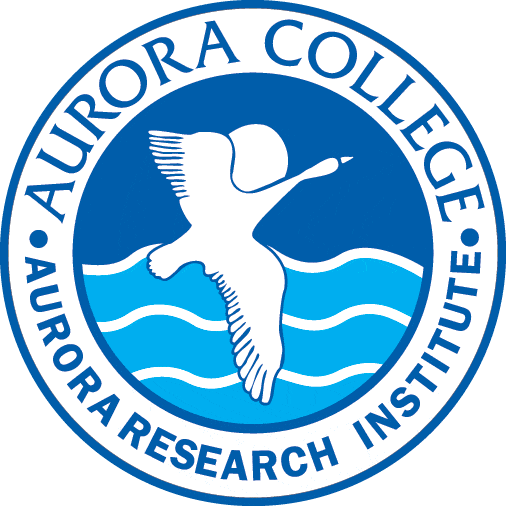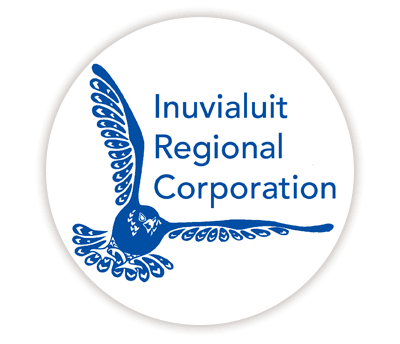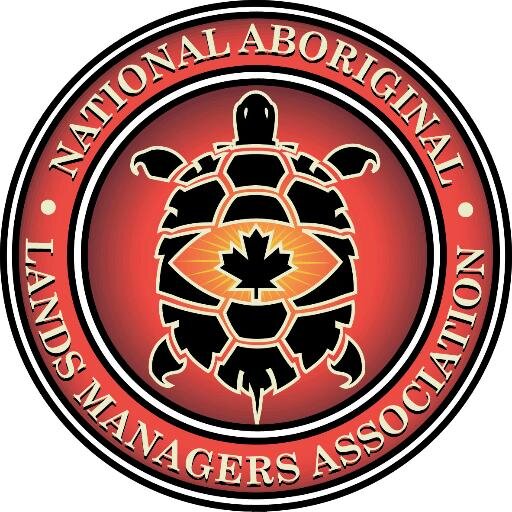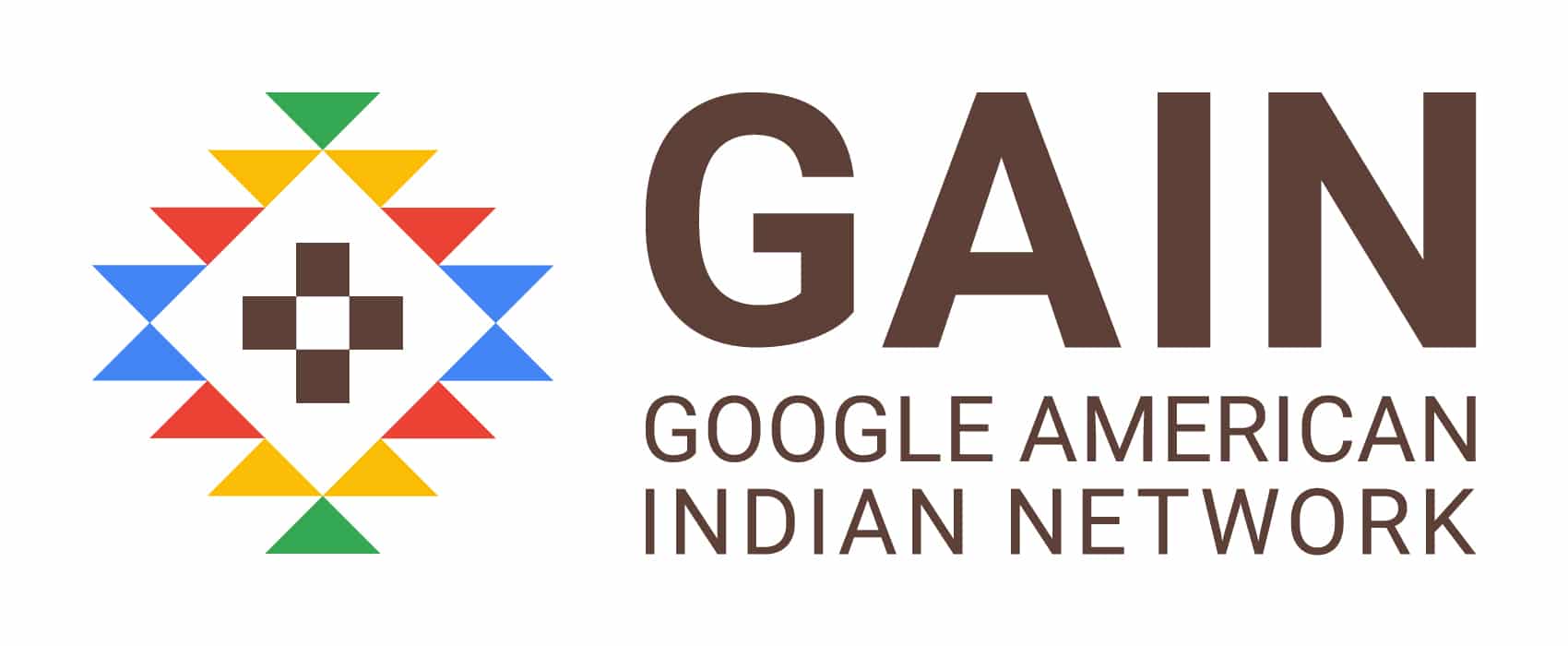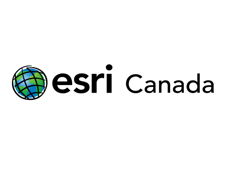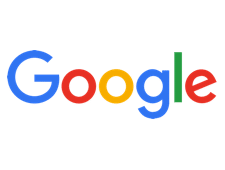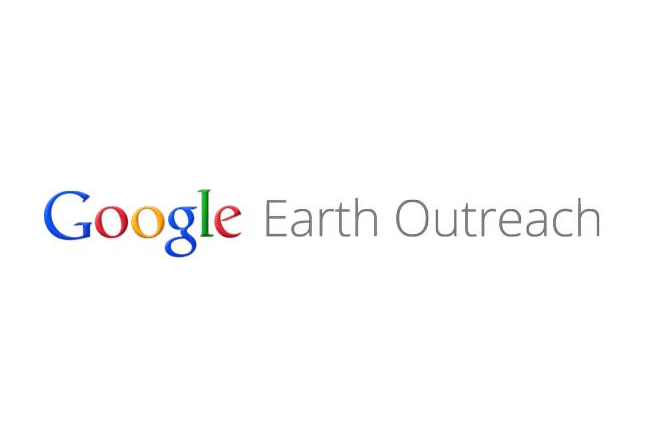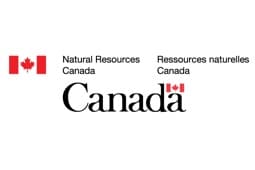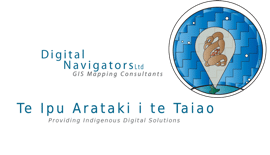 Interested in partnering with us?
The Firelight Group
505-510 West Hastings Street
Vancouver, BC
V6B 1L8
(604) 563-2245